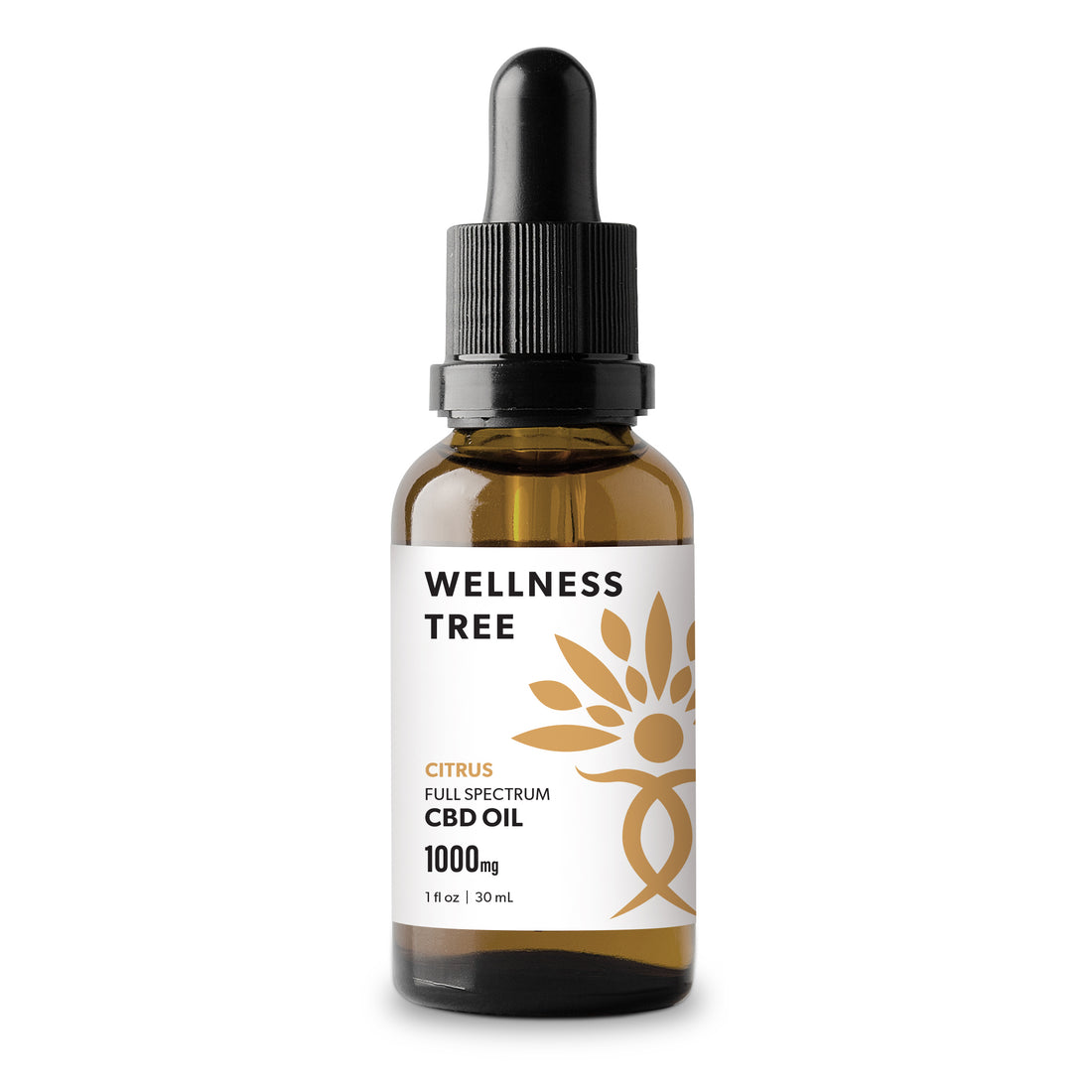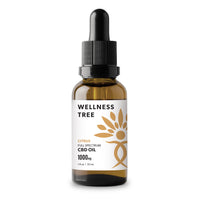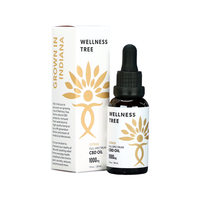 CBD Oil [1000 mg] Citrus 1 oz
The natural citrus in our full-spectrum, pure biologic CBD oil delivers all of the healthy benefits that may help to soothe and relieve you. Our 1000mg concentration has 33mg of cannabinoid in each full dropper inside this 1 ounce (30mL) bottle.

*Contains less than 0.3% THC in accordance with the Federal Farm Bill of 2018.